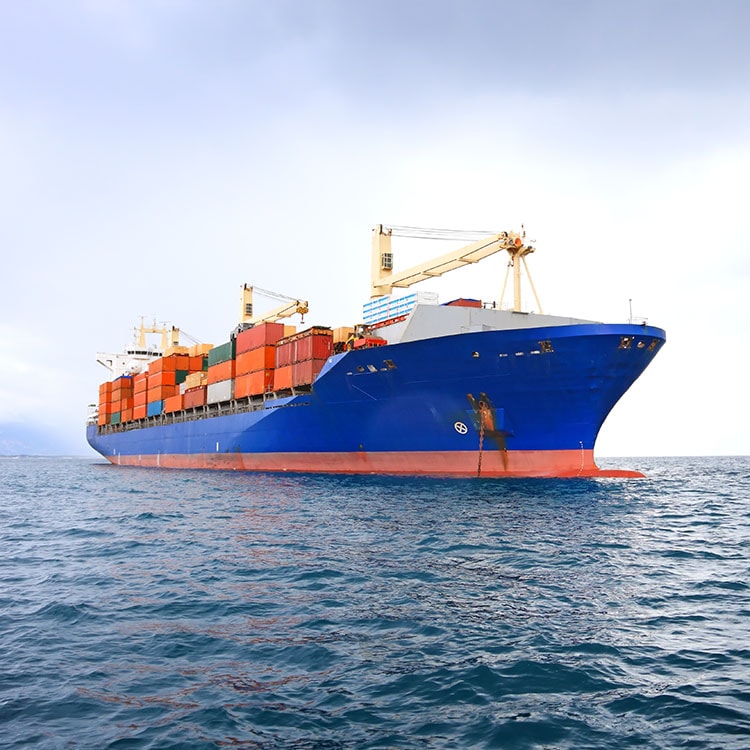 We provide warehousing services for Logistic in India and China. Providing 3PL services to you avoid time with Warehousing in India, safe storing around the world of-course saver of money also. Amongst the wide-ranging array of services, we are here to give you the finest service of warehousing services for logistic in India. In the meantime, our charges are judicious, a service provided by us have been highly valued by the huge group of people. So feel free to use our high supremacy warehousing services for logistic in India and be a part of our ever growing family.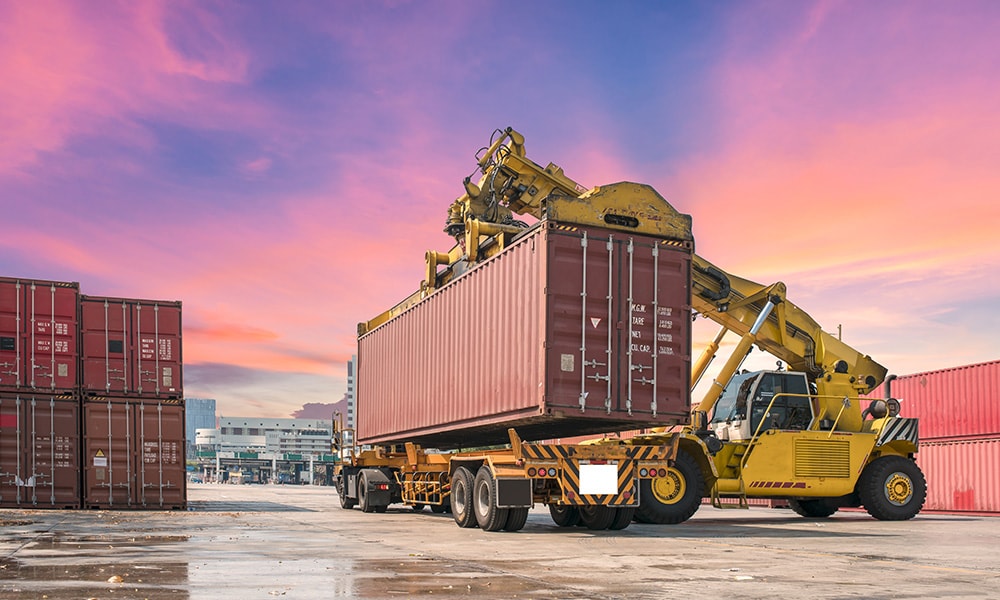 Customhouseagent has a strength of providing the best warehousing charges for holding of stocks at the same time we ensure the same appearance & condition of goods as it comes in our warehouse unless it reach the customer. The house of Customhouseagent is an ISO 9001:2000 certified company with contemporary distribution services, strategically situated through the length and breadth of the country promising a provision of the finest association to all logistic & distribution interrelated services. If you are looking for one or more of the following advantages, look no more. We will serve you the best warehousing services for logistics in India.
BONDED WAREHOUSE FOR CUSTOM :
3PL (Third party Logistics).
Customs Bonded warehousing services.
Warehousing under section 49 Act 1962.
Labor & crane for stiffing/ de-stuffing.