INTERNATIONAL FREIGHT SERVICES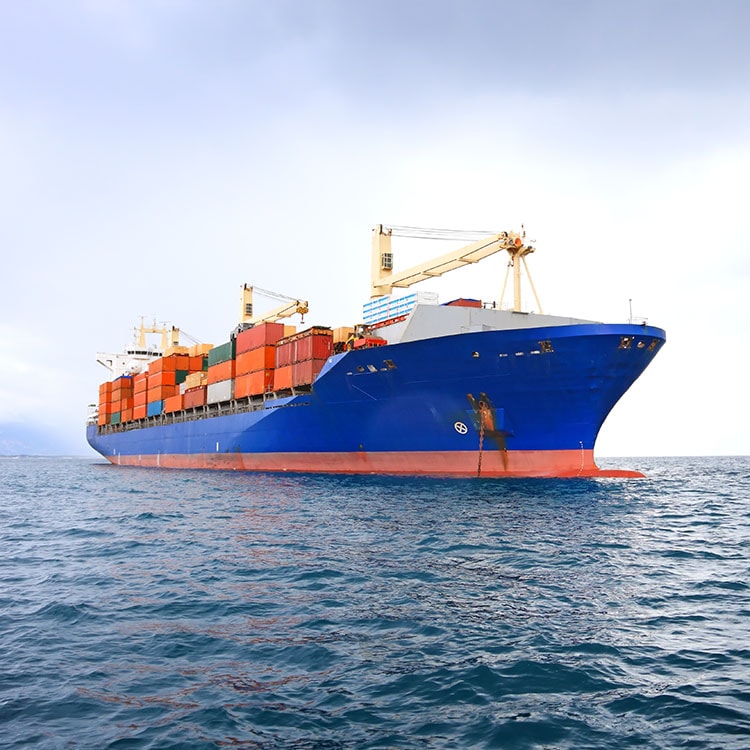 Customhouseagent provides international freight forwarding services to the clients in India and abroad at affordable Air freight rates for import in India. With long term experience and worldwide network of air cargo agents, we specialize in providing efficient solutions for air consignments with the sole motive of successful logistic supply for clients. Our team of freight forwarders have complete knowledge and understanding of a wide array of freight services that enables us to offer hassle-free and time bound logistic solutions to clients as per their business requirements. The Customhouseagent's air freight services are known for reliability & transparency at all step and minimum time consumption via air delivery of goods. Rapid and appropriate delivery at the most reasonable freight rates is our unique strength. We efficiently handle and consolidate a wide variety of freight and cargo at budget cut import air freight rates with no limitations on size & weight across major international & domestic airports. The dedicated professionals in air cargo field of Customhouseagent supply modest air cargo solutions and well-organized freight forwarding services.
CUSTOMIZED & EFFICIENT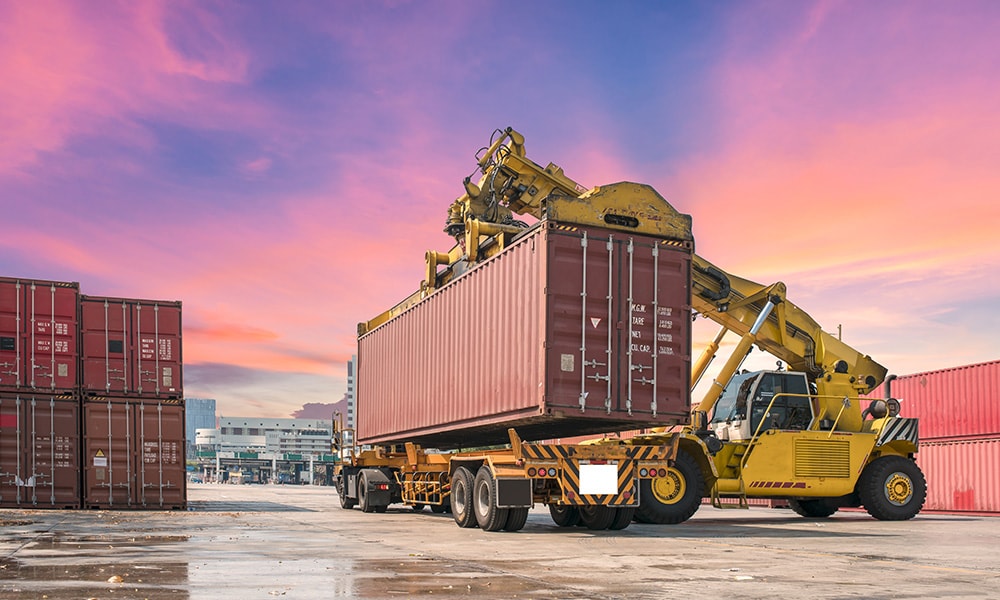 Customization and efficient consolidation of merchandises is our speciality in air cargo/consignments that is rendered as per the changing requirements in Import Air freight services in India. Our custom agents have both the experience and expertise in handling the logistic requirements and specific customer's demand via different modes of connectivity whether air, sea, rail or road. Along with the provision of creating the shipping documents online, we specialize in meeting the various needs of the air transport industry and offer customized services such as import customs brokerage, freight insurance, consolidations, packing and logistics at very competitive freight rates for import in India
Customhouseagent is considered as one of the leading service provider of air freight services which is globally engaged in providing safe and trouble free movement of consignments across major ports and international markets. Whether it involves assistance during cargo inspection and examination or during custom clearance, our skilled professionals work in complete coordination with clients to render beneficial air freight forwarding services.
FEATURES OF AIR FREIGHT FORWARDING SERVICES :
Automated booking and cargo pick up.
No limitations of size and weight.
Real time Cargo Tracking System.
Flexible and time bound Door to Door Delivery.
Origin and destination custom clearance.
Govt. approved and certified Custom House Agents.
Customized solutions for transportation.
Revised and updated air freight rates for both import and export services.
Refrigerated Services for perishable products
Freight Insurance and packing options
Govt. approved Custom House Agents.
Cargo Tracking System
Custom Bonded & domestic Warehousing