CUSTOM CLEARING SERVICES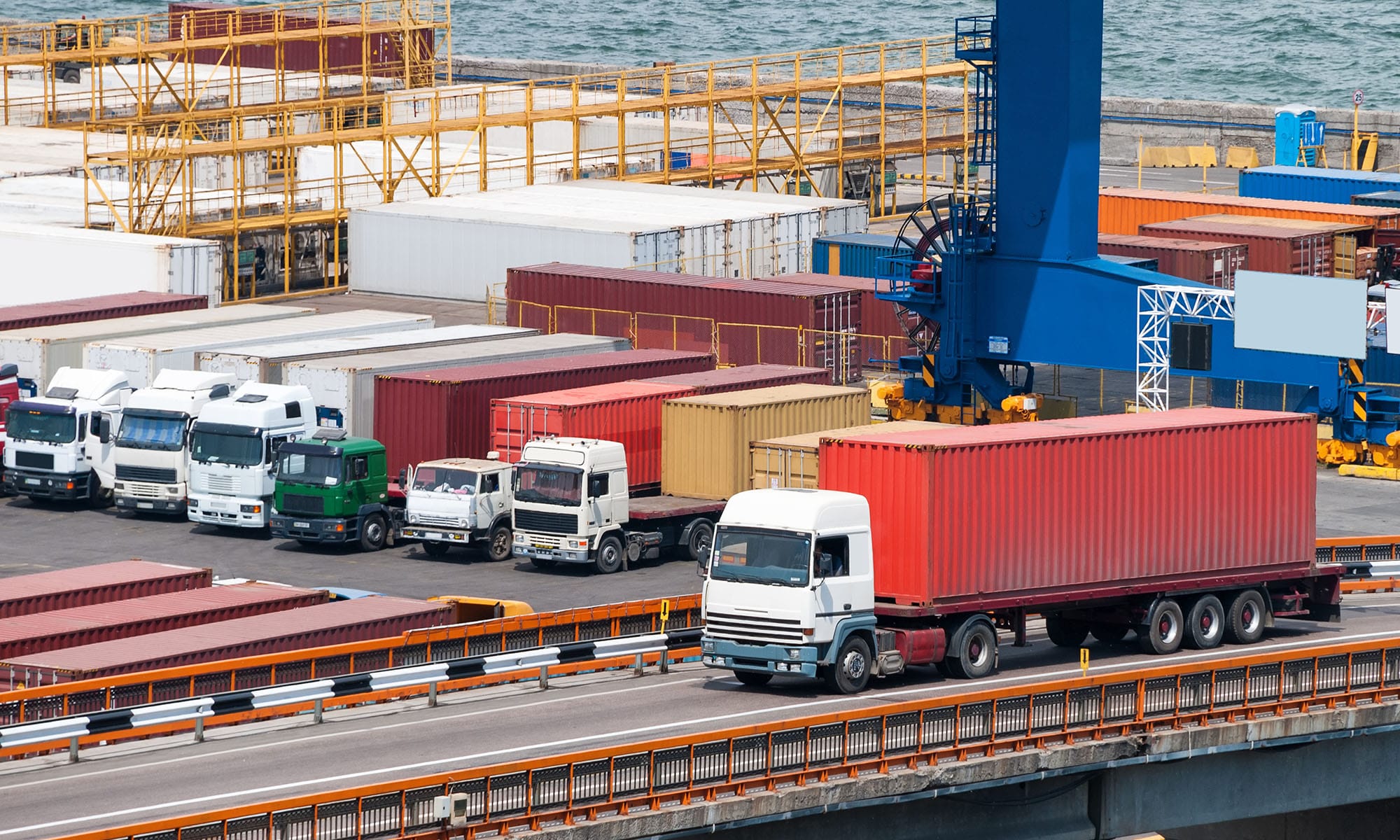 Customhouseagent delivers world class Air Import Custom Clearing Agents in India as a highly professional & reliable air custom agent and freight forwarder. With over 25 years of excellent record in handling customized air freight logistics solutions, Customhouseagent has established itself as one stop solution for all export/import requirements of traders in India. Air imports are generally organized after determining its volumetric weight and then the air freight forwarders consolidate the goods into one cargo. Whether it is consolidation of minor air freights or handling of large scale consignment project, we are well-equipped with latest air freight partition technology that ensures safe delivery of your air cargo within the transit time. Our air cargo agents have expertise in arranging relevant air import documents like air waybill, invoice, packing list, etc along with assisting the clients during baggage declaration and admission of cargo at ports. Our custom agents also carry out regular monitoring and inspection of the air shipments/ your goods at each step of the air import procedure starting from baggage declaration, consolidation to custom clearing at the ports of loading/unloading. Customhouseagent also guarantees safe warehousing & door-to-door delivery service to meet the client's needs and requirements.
TRUSTED NETWORK WORLDWIDE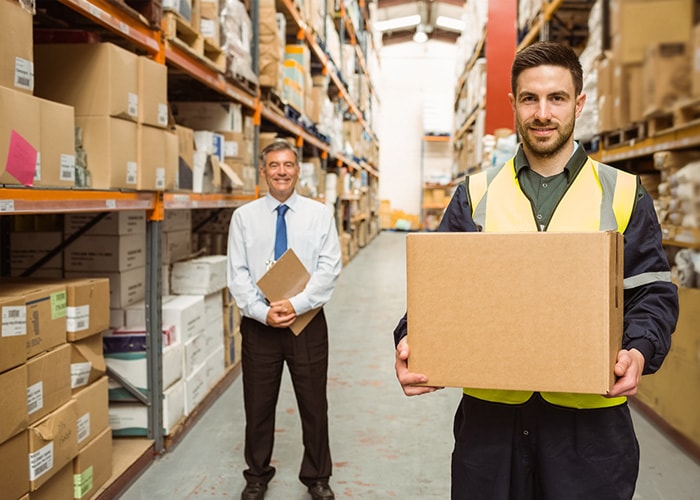 Customhouseagent is a highly trusted air customs agent that clearly understands the client's urgency and time constraint in importing / exporting goods via air consolidation services and provides highly reliable and time definite air cargo services to the clients. With a network of custom agents worldwide we ensure seamless and cost-effective air import services connecting major airways and reaching various global markets. Customhouseagent has tie ups with various international airlines like (names of some leading airlines) and domestic trucking companies that enables rapid movement of cargo from one port to another across the globe. We also offer 24x7 cargo tracking system to allow the clients monitor the movement of their cargo on the world map. With strong belief in achieving clients satisfaction and on time cargo delivery, Customhouseagent has been providing best logical cargo import solutions as a certified and highly trusted Air Import Custom Clearing Agent in India.
FASTEST CUSTOM CLEARING SERVICES
Some of the Custom Clearing Services by Customhouseagent includes:
Air Freight - Direct & Consolidation Services.
Air Clearing and freight forwarding.
Air Shipment tracking systems.
Multi-Modal Transport Operators.
Custom Bonded Warehousing & Distribution.
Import & Export clearing.
Govt. approved Custom Clearing Agents.
Air Shipping Agents.
Online paper filing from EDI
Follow-up with various Govt. organisations.
Legal Proceedings.
Door to Door Services.
Transportation.
Imports (Indenting & sourcing ) agents in Delhi.