CUSTOM CLEARING SERVICES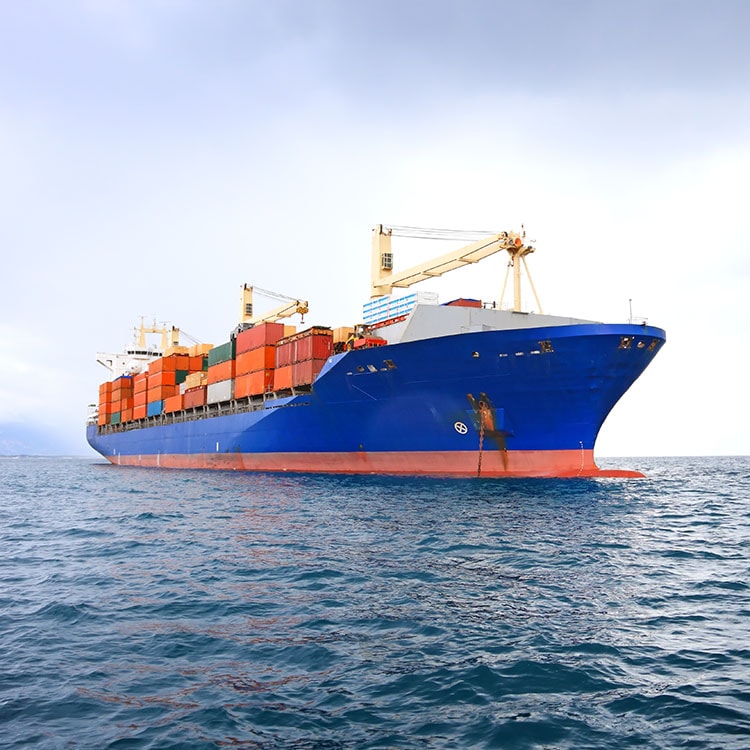 With the vision of global business expansion across international markets Customhouseagent has been extending its expertise to air as an efficient team of air export custom clearing agents in India. Teamed up with a dedicated and hardworking staff of cargo agents that are highly experienced in handling consolidation services as well, we make sure that the goods are delivered at client's door step as early as possible. Our air cargo agents have both the expertise & experience in arranging relevant air export documents like shipping bill, invoice, packing list, etc. along with assisting the clients during documentation, baggage declaration and custom clearing at the ports of loading/unloading.
CERTIFIED CARGO AGENTS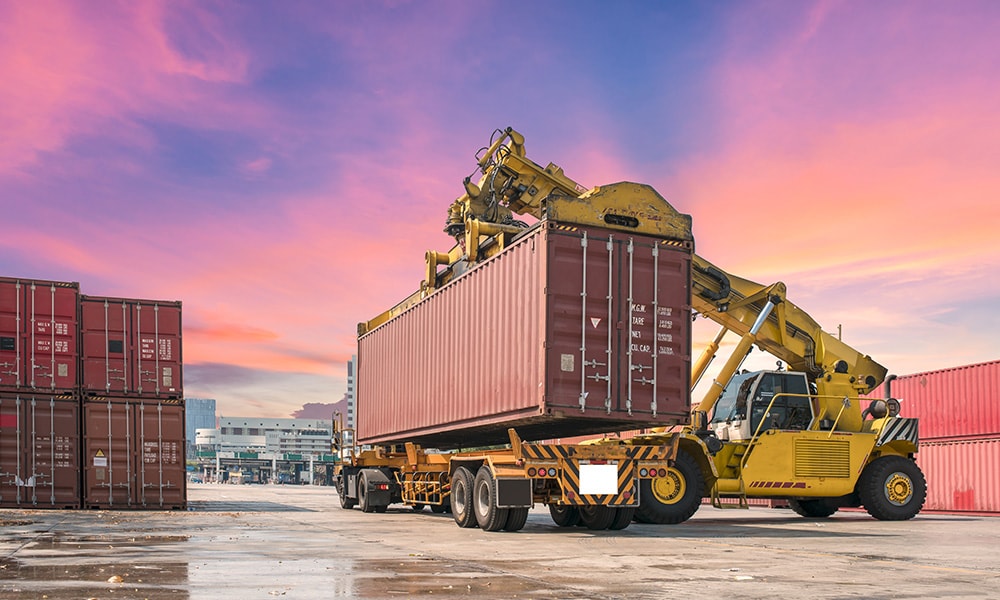 Customhouseagent being a premium freight forwarding and air export custom clearing company comprises a team of highly experienced and professional air cargo agents that make the entire procedure otherwise termed as tedious, fairly easy to follow. Our custom agents are certified and highly trusted in the industry for providing complete assistance to clients at each step of exporting goods across ports.
Customhouseagent also provides warehousing and storage facilities for goods until it is dispatched to the airlines for consolidation and transportation. We help our clients take advantage of our complete custom clearing services with proper guidance by our skilled air export custom clearing agents for documentation, consolidation and freight forwarding of cargo across ports in India.
STEPS INVOLVED IN EXPORT CUSTOM CLEARANCE OF GOODS VIA AIR:
On receiving an order for exporting goods, the client is first enquired about the availability of IEC code- an authorized dealer code certified to importers/exporters without which an import/export business cannot be started in India.
Assisting clients in preparing relevant documents like invoice, packing list, SDF declaration, based on purchased letter of credit
Obtaining shipment date for further operations.
Preparation of shipping bill on the basis of letter of instruction from the shipping line which is a mandatory legal document for exporting goods in India.
Collecting receipt of the goods
Measurement / weighing the goods and ensuring its dimensions as per details packing list.
Ensuring safe 'Out of Charge' after proper verification and approval of goods by customs at the ports as per SDF declaration.
Handing over the goods to airlines for appropriate packaging and consolidation services.
LIST OF EXPORT DOCUMENTS REQUIRED:
Agriculture Products, Used Clothing: Fumigation Certificate
Apparel/ Fabric/ Textile: Inspection certificate
Arts & Crafts: registration with Export Promotion council for handicrafts.
ARE-1, AR4 (both original and duplicate) and invoice.
Contract- L/C, Purchase Order of the overseas buyer
Certificate of Origin GSP Form A/Chambers of commerce Certificate of origin.
Export promotion councils: Registration/ certificate with export promotion councils related to commodity.
Export Benefits and incentives schemes: Drawback, DEPB, Advance License/Duty Exemption Entitlement Scheme (DEEC), Export Promotion Capital Goods Scheme (EPCG).
Invoice, Packing List, IEC, A.D. SDF/GR Forms.
Metallic ores, Pigments: Certificate of Chemical Analysis.
HEALTH /Veterinary/ Phytosanitary Certification.
Insurance Service: All Risk Covered.