CUSTOM HOUSE AGENT-SEA FREIGHT EXPORT IN DELHI,INDIA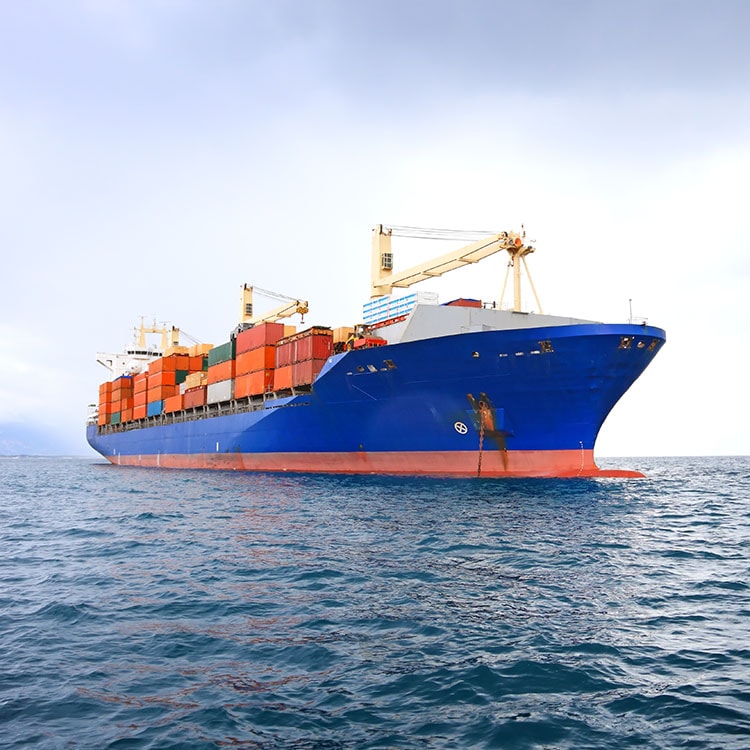 Customhouseagent has been from 12 years as one of the gobally freight forwarding company that consistently offers best sea freight forwarding services and rates for export import in India to its valuable clients. Customhouseagent has been in the business of shipping your goods from India to global markets and has continuosly emerged as one of the prominent and trusted sea freight forwarding companies in India.
Customhouseagent offers various customized and complete range of sea freight forwarding services for both FCL, LCL cargo at reasonable price sea freight for export in India. We are working in collaboration with some of the largest international carriers like HPL, Maersk, Cosco, APL, CSCL, MSC, SCI, NYK, CMA, YML, OOCL, Safmarine, etc. our soul duty is to deliver goods at right place and less time..
CUSTOMIZED FREIGHT SERVICES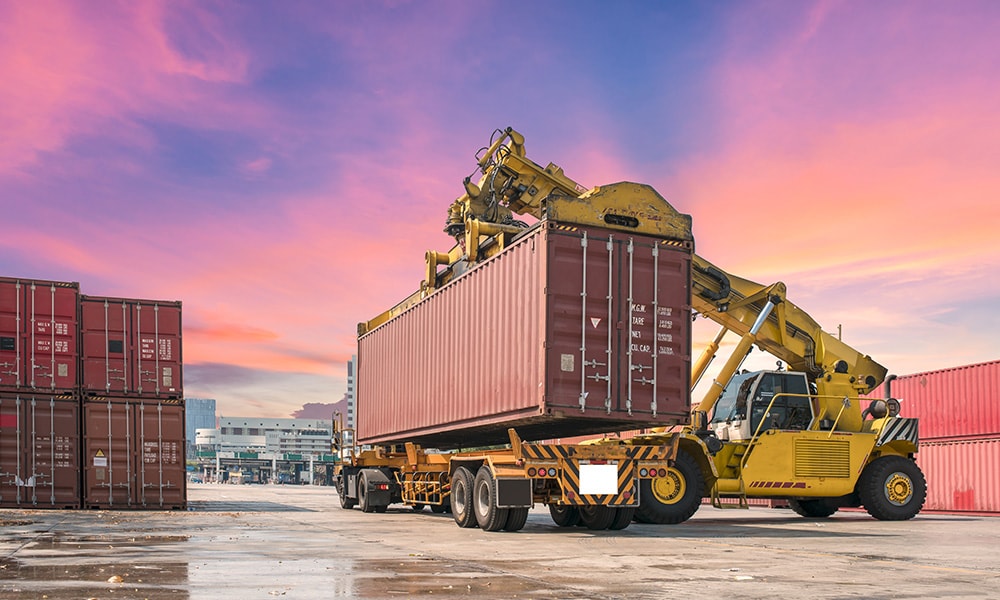 As per customers need s our major aim is to export sea freight rates to the clients at reasonable price. These rates generally changes based on the specifications such as type of cargo, mode of transportation ie. ship, train or aircraft, dimensions or weight of the cargo, source of discharge and final place of delivery. we provide better logistics services that may help our clients from door to door delievery.
we have global network and better trace and transport services that may help in tracking the shipments once it is discharged from the source till it s destination. Customhouseagent hasbeen best freight forwarding agent that completely understands your business and logistics need of clients for ontime delievery and best services.
WHY CHOOSE OUR EXPORT SEA FREIGHT RATES & SERVICES:
We are leading Sea Import Custom Clearing Agents in India
Sea Export Custom Clearing Agents in India
We offer best Custom CLearance Services across in india
Best Transportation Services for all goods
On time delivery custom clearanc services
Custom house agent is best Freight Forwarding Company in delhi.
We have several custom office in delhi and across world
Give us a best quotes for Customs clearance
We custom house agents ready to help you 24x7 and 365 days for better services for our valuable clients.
We have large number of warehouses for better customer services.