EXPORT CUSTOM CLEARING SERVICES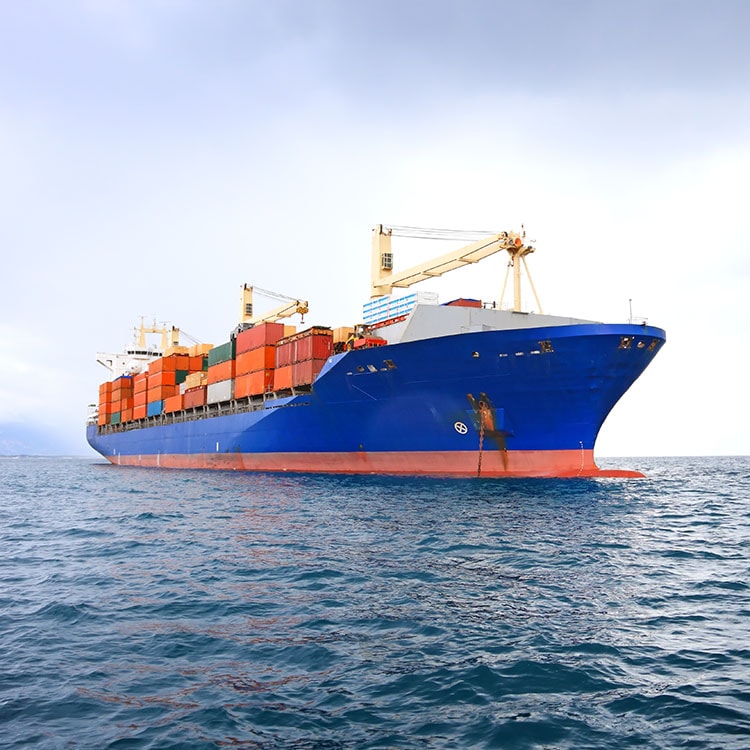 With over 25 years of expertise in the garments export custom clearance from India trade sector, Customhouseagent has emerged as an award - winning Sea Export Custom House Agent for Garments in India to across global ports. Maintaining its standard as an international customs clearing agent, it ensures safe transportation of the export garments and provides a wide range of custom clearance based services to the clients. The Company adheres to complete professionalism and believes in high standard of air and sea export freight forwarding services to meet clients' needs and satisfaction.
Starting from picking your consignment to the delivery of the same at the destination warehouse, the efficient professionals at Customhouseagent ensure that all rules and regulations of garments export custom clearance from India are strictly followed to make sure that the export of garments via air, sea and road is cleared with comfort and delivered on time.
ORGANIZED DOCUMENTATION FOR EXPORT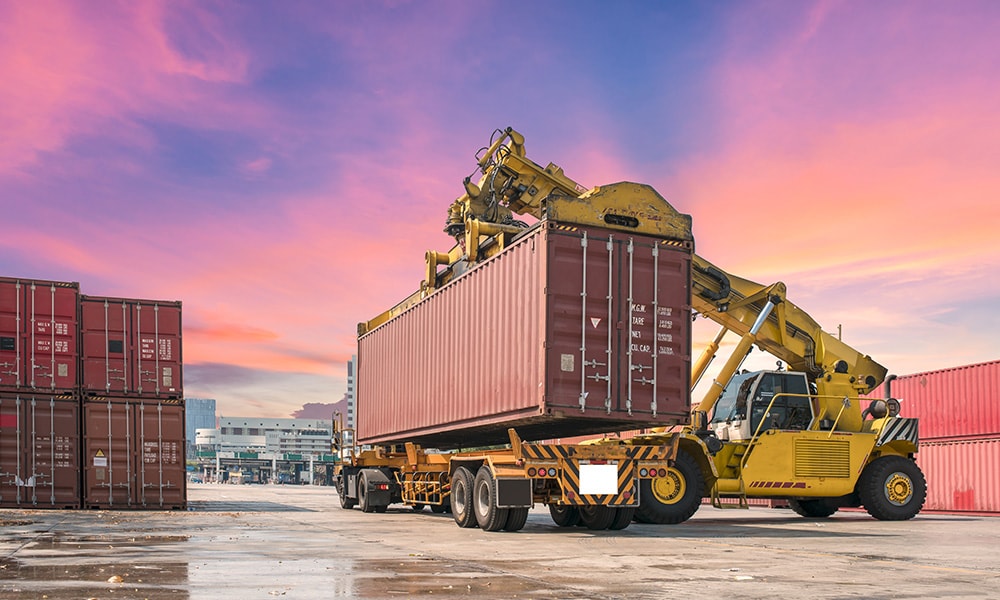 With complete understanding of the export trade for Custom Clearance for Garments from India, our custom clearing agents also make sure that all the relevant documents are arranged in advance to avoid any last minute hindrances. Shipping bill or bill of export is one of the main documents required by the Customs Authority for allowing any shipment across ports. It's important that the export custom clearing agents are well equipped with all obligatory documents related to the export garments from India to Overseas and Customhouseagent has expertise in handling the documentation and payment process.
Whether it is arranging of invoice or assisting the clients for other relevant export custom clearaing documents or the transportation of garments, ready made garments as well as garments accessories to the destination, Customhouseagent is your one stop solution for all forms of export customs clearance and freight forwarding services in India. Customer satisfaction and needs has been our top most priority as the prominent for gGarments Sea export customs clearing Agents in India.
FASTEST CUSTOM CLEARING SERVICES
List of Custom Clearing Services by Customhouseagent :
Registration in the case of export under export promotion schemes
Processing of Shipping Bill-Non-EDI
Processing of Shipping Bill-EDI
Octroi procedure, Quota Allocation and Other certification for Export Goods
Customs Examination of Export Cargo
Stuffing / Loading of Goods in Containers
Export of Goods Under Claim for Drawback
Generation of Shipping Bills
Export General Manifest
Key features of Customhouseagent India:
Dedicated and proficient Certified customs house agents
Services as per the provisions of Customs act and applicable regulations from time to time in India
International freight forwarding services to and from all major ports across the globe.
Regular Pre-alert information to the clients about the consignment status.
Efficiency in handling all type of cargo irrespective of size and volume
Ensuring delivery at the minimum transit time
Door to door delivery services